J.R. Freethy Architect
Established in 1989, J.R. Freethy Architect is a practice working extensively in Clarington, Durham Region, Kawartha and Northumberland. J.R. Freethy Architect has successfully implemented a diverse range of projects since the inception of the practice.
Reg Freethy B. Arch., MOAA, MRAIC, is the principal of J. R. Freethy Architect. As the lead architect for the practice, he takes a leadership role in all phases of each project undertaken.
About J.R. Freethy
Established in 1989, J.R. Freethy Architect has built a reputation for delivering a high level of personal service with attention to detail. Working within the specific parameters of each project, we translate the client's objectives into built form on time and on budget.

Institutional Design
Institutional architecture for private and public institutions – schools, recreation centers, community centers, fire and life safety.
Educational Design
Educational Design, focusing on innovative educational facilities to incorporate 21st century learning and teaching approaches.
Commercial Design
Commercial architectural design for the  construction of structures and facilities for commerce and business.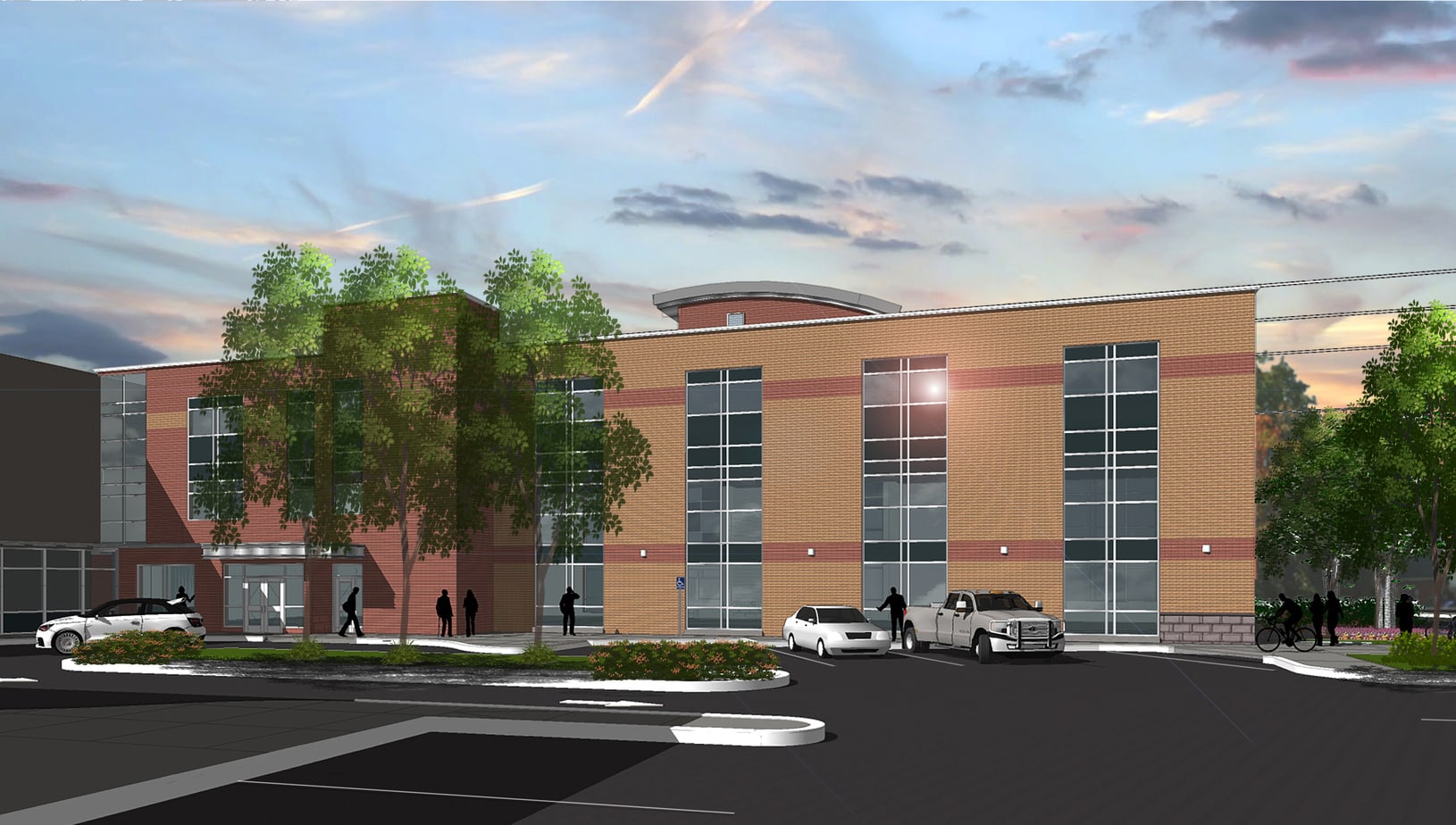 Design/Build – New Construction
Our team approach to needs analysis, planning, design, engineering, project management and supervision of all phases of construction assures our clients of a built solution which truly answers all of their needs.
Carleton University
1125 Colonel By Dr, Ottawa, Ontario
Bowmanville Professional Bldg.
222 King St. East, Bowmanville, ON
Index Energy Building
170 Mills Rd, Ajax, Ontario
Centre for Organic Regeneration
Durham College, Whitby, Ontario
Regarding your project, contact us now.
What's the name of your project? Who should we follow up with? Submit your brief details and we'll make arrangements for a sit down. Thank you!
[email protected]
325 Lake Road, Suite 202, Bowmanville, ON, CA L1C 4P8
+1 (905) 623-7476